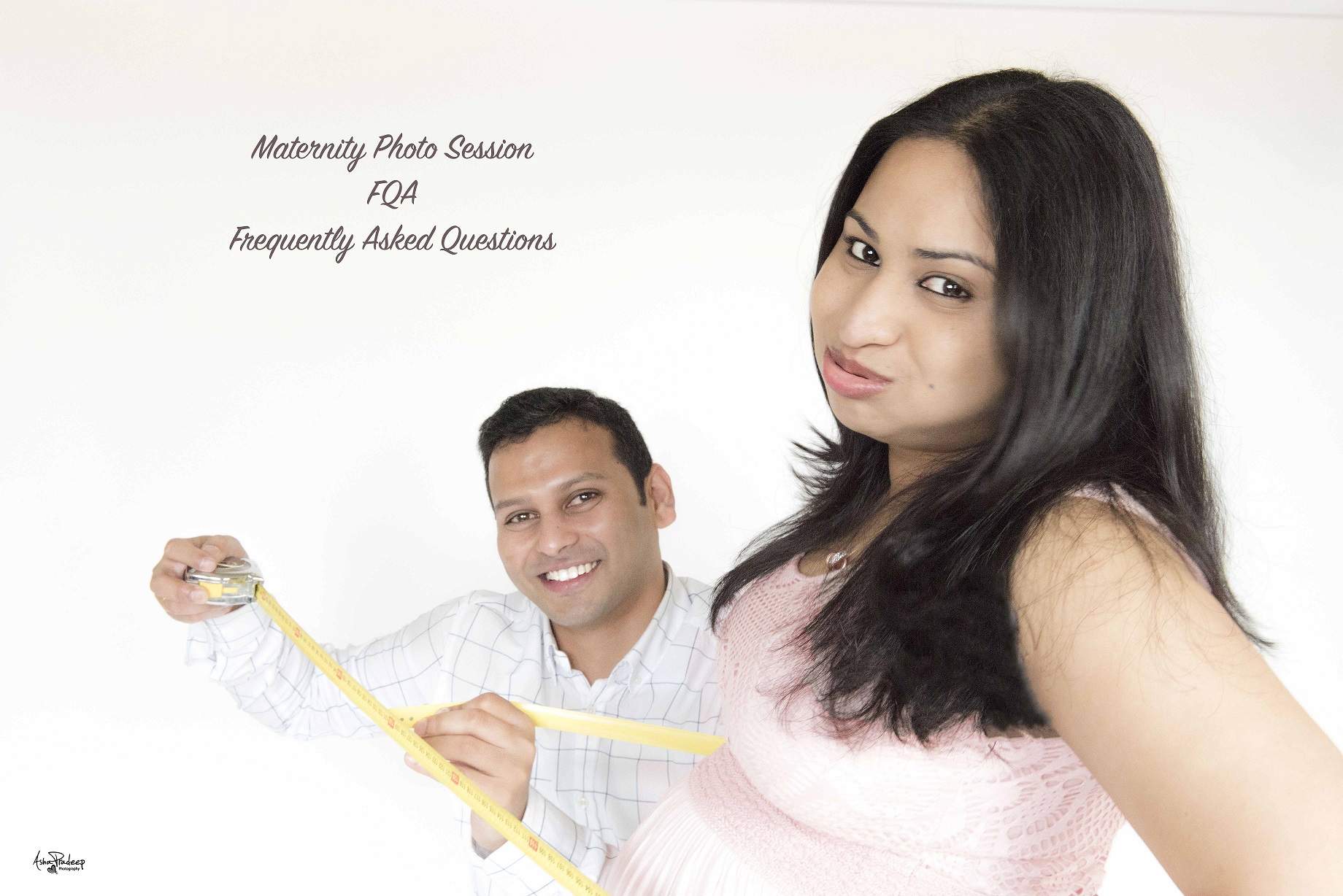 Zwangerschap fotoshoot
The birth of baby is a wonderful life changing event. Maternity photography is an ideal way to capture the magical period of time before that momentous event. Maternity portraits are a great addition to any baby album and parents should try to include at least one set in the chronicle of their baby's life.
Timing
I recommend scheduling your shoot between weeks 30 and 37 of your pregnancy.  "Your belly will have a lovely full shape, but you won't be too bloated and uncomfortable, as is often the case in the last few weeks." This time frame will also give you plenty of time to order maternity portraits — and extras, should you need them.
General Preparation
You and I will discuss the overall style of the maternity session thoroughly in the initial stages of planning. This normally happens during your pre-consultation. Points such as photographic style, props, clothing and details should be decided early in the process. We are going to have a fun maternity photography shoot. You can relax and really enjoy the session and know that your memories of being pregnant are being captured.
Maternity Photography Planning Specifics
I will guide you smoothly through the maternity photography process, but here are a couple of pointers to keep in mind for the shoot.
What to wear?
Deciding on clothing is an important part of the maternity photography planning process. I suggest a casual outfit and a cute dressy outfit. Mothers who want to pose the belly are able to do so in the comfort of your home or in my studio. Draping material or wraps are also another choice as far as clothing. Draping allows for exposed bellies, but can still be modest.
Comfort is key when it comes taking a good picture. Even if you're the most photogenic person in the world, wearing clothes you don't feel good in will read in your pictures. While you do want to be comfortable, it's also a good move to wear something that shows off your baby bump.
Stretchy fabrics that conform to your belly are a great option, as are dresses belted just under your bust.
A belt just under the bust helps to highlight your smallest point and adds beautiful curves to your figure. I also recommend opting for lighter clothes "because it adds to the whole idea of new life, purity and the magical feeling of a new baby."
With maternity photography, props can add significantly to the overall feel of the images or they can distract. Toys, items of clothing, baby furniture and accessories all make great additions to the session. If you want more of a lifestyle session then most likely you'll forgo the usual props so that main focus is on you
Where to shoot?
Location, Location, Location!
There are usually two locations chosen for my maternity photography: outside on location or in-home.The more commonly chosen setting is the home as it lends a far more intimate and familiar feeling. Just be sure that your home is prepared for the upcoming shoot. Make sure the baby's room is set up as well. I will most likely want to take a few shoots in the baby's room as well as throughout the home. I will try to arrive a few minutes before the session starts to look around and find the best light in the home.
If you wish we can use the studio setup where we can shoot the most intimate moments with you and your partner.You can also choose to do the shoot in the most romantic location of your choice like park or beach.
Other points:
Add to your radiance by lathering up with a nice, luxurious lotion about an hour or two before your session. This will minimize any redness or dry skin. It will also keep you more comfortable if you're dealing with itchy skin — a common side effect of expanding skin! Do skip oily or greasy lotions and opt for super absorbent lotions, instead. Applying an hour or two before your session gives it plenty of time to soak into the skin.
Dos and Don'ts
Try and avoid wearing clothes with elastic seams as they leave marks on the skin.
Avoid trying any new funky hairstyles before your session.
Avoid using oily lotions on your skin prior to the shoot. They tend to reflect flash and fill lighting and can spoil shots.
Try and have a manicure prior to the shoot as your hands are often the focal point of many of the photos.
Lip gloss or chap stick makes a big difference in close up head and shoulder shots.
If you have pets we can include them as part of your shoot.
Get daddy-tobe to join you in a few photos.
Relax, have fun and trust me!