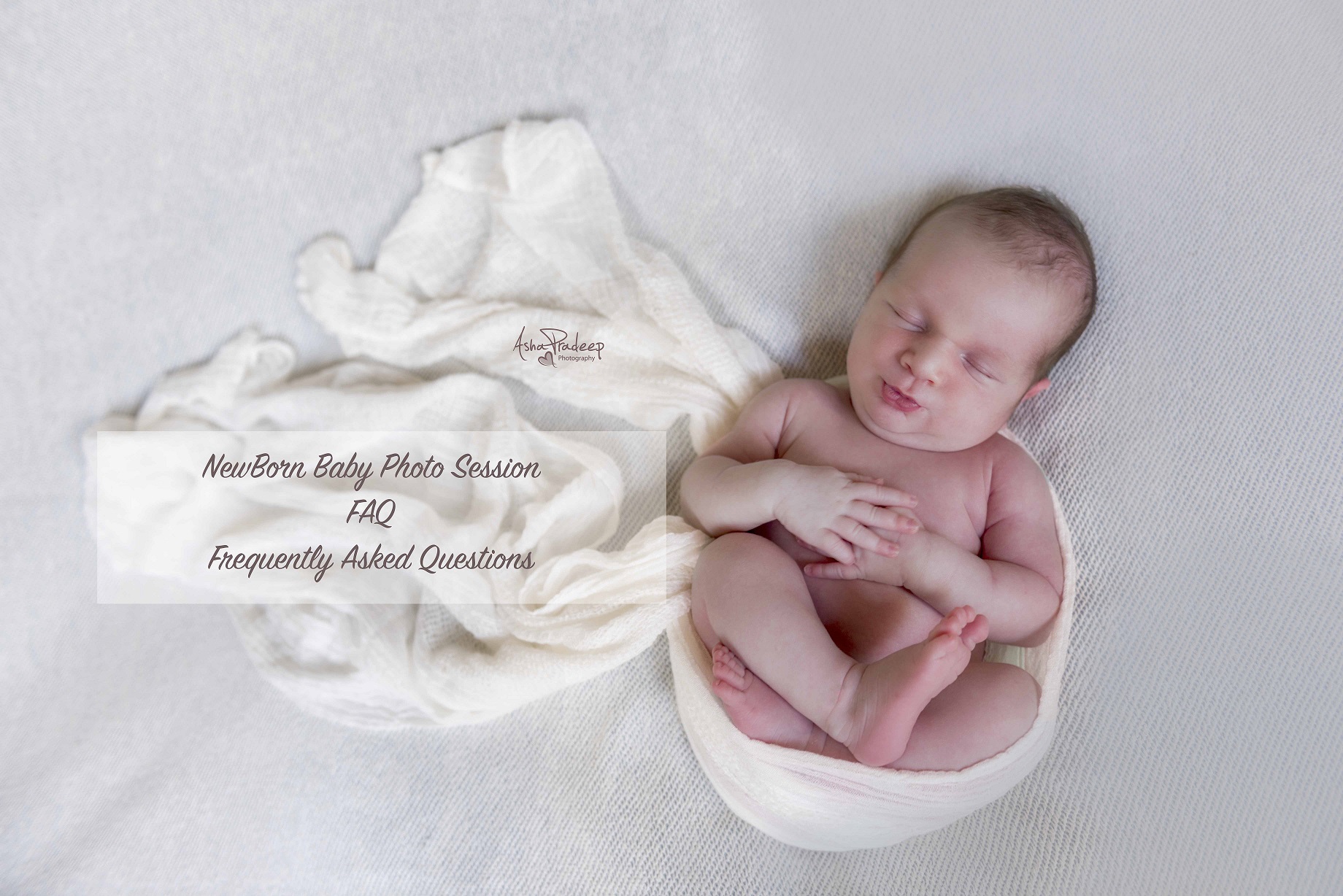 Newborn baby Photoshoot
A small wonderful bundle of joy is just born. Capture this moment in a special way. My pictures are a nice reminder of that special first time with your baby.
The photo shoot will take place in your home or with me in the studio. Newborn babies I photograph with natural and flash light, this gives pure, natural images and picture perfect. We take our time to make the pictures. In between, you can feed and cuddle your baby naturally.
A New BornBaby photo shoot takes place in the first few days after the birth of your baby. So ensure that I am included in the list of persons to call after the birth. Also, remember it is wise to include all contact during pregnancy to make an appointment. If you book with me the a maternity photo shoot you will receive discount on a newborn- or baby photo shoot.
If you want to book a family photoshoot with new born baby, then YES!
Just book a family shoot-which will include your child and the rest of your family, individually and together. In this case I would prefer locations outside or very spacious interior locations.
I also have special offers and discounts if you book my total package. This includes maternity & Newborn, 3-month and 6-month shoots, as well as a Cake Smash. Great being able to watch your baby grow 'straight from the tummy' until its first year through my lens 🙂
During shoots I take a number of pictures, but in the end I always select or process those whcih you have selected/liked. During your ordering appointment you may select from these products. Please trust me for selecting the very best of them for your gallery.
Some FAQ:
When is the best time and age to schedule a newborn session? 
Please note the perfect age for a newborn shoot is when your baby is BETWEEN 5 – 15 DAYS OLD. Under 2 weeks newborns still have that magical womb like behaviour that allows their fresh miraculous newborn look to be captured undisturbed. With only a window of a few days you have only one chance to capture that moment before it passes you by.
What time of day is best and what can we prepare before the session? 
The best time to photograph your newborn is the time they are most sleepy, the deeper the sleep the better it is as this allows me to pose the bundle of joy without disturbing them from their sleep. Most babies are mid morning or after lunchtime. With the session taking place in your home its best to have your newborn just in a nappy and bundled up in a blanket for warmth before I arrive. Your baby needs to be really well fed before the session starts. Whether your baby is breast or bottle fed, a full belly makes for a happy baby and most important a sleepy baby!!! The more milk the more comatosed they are, making it easier to position them. Because your newborn will be in their birthday suit  your house needs to be really toasty and warm! I always say, if your too hot your baby is comfortable. I will bring a blow heater for extra warmth. Also I suggest you have baby wipes on hand as your baby will not be wearing a nappy for the majority of their session and accidents are possible.
How long does a photo session take? 
Newborn sessions generally last 2-2.5 hours and we will take breaks for feedings and cuddles if need be.
What Should Your Baby Wear To A Newborn Session?
We provide all the outfits and props for the newborn baby photograhy. Also, some of the photos are done naked to capture the tininess of being a newborn. If you'd rather have your baby clothed in the pictures something that fits them very well is important. Big clothes never look good on anyone in photos, but on babies it really looks terrible."
What Else Should You Bring?
Some good things to bring are pacifiers, a change of clothes for yourself (if you're going to be in the photos holding a naked baby you might get pooped on), some extra diapers and wipes, extra formula or bottles if you are not breastfeeding, and any special blankets or toys that you want included in the photos.
What's The Worst Thing A Parent Can Do During A Session?
The worst thing a parent can do is be nervous. If your baby is crying, you have to trust us to be able to comfort her. Continuously swooping in and handing the baby back and forth can make an infant even more distressed. My advice is to take a deep breath and relax. I know its easy to be nervous, especially when it's your first, but the best thing a parent can do is sit back and take a couple hours to check their email, listen to music or just enjoy watching their newborn in all these adorable poses. It also apply to the grand parents who come for the session along. Please note we are well trained to handle the baby, we need one thing from you that is TRUST US.
If you have any other questions or are interested in booking a bump or newborn session please email us through our contact page.