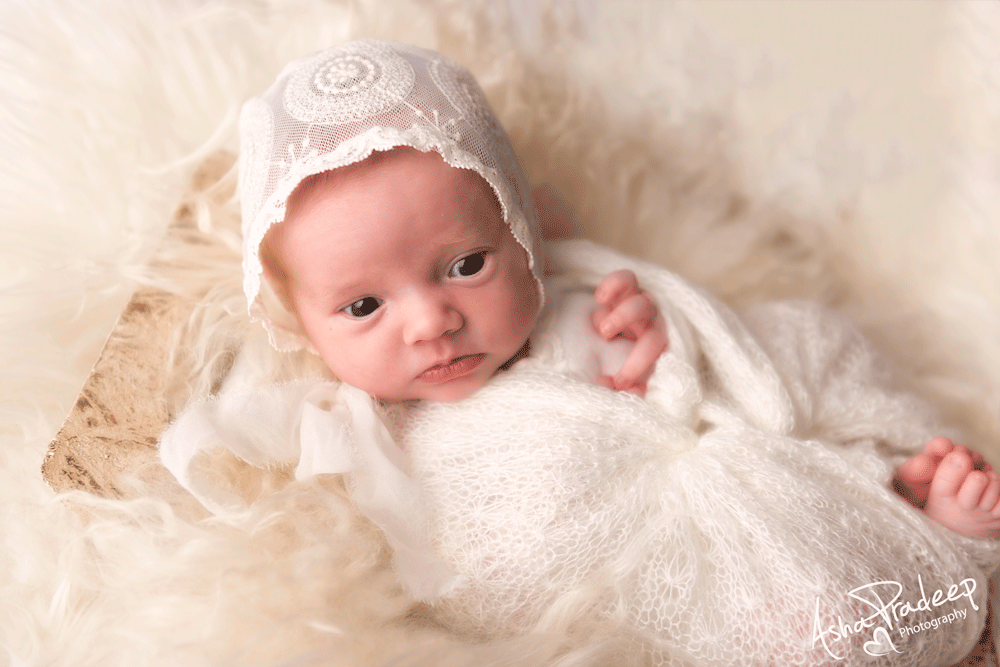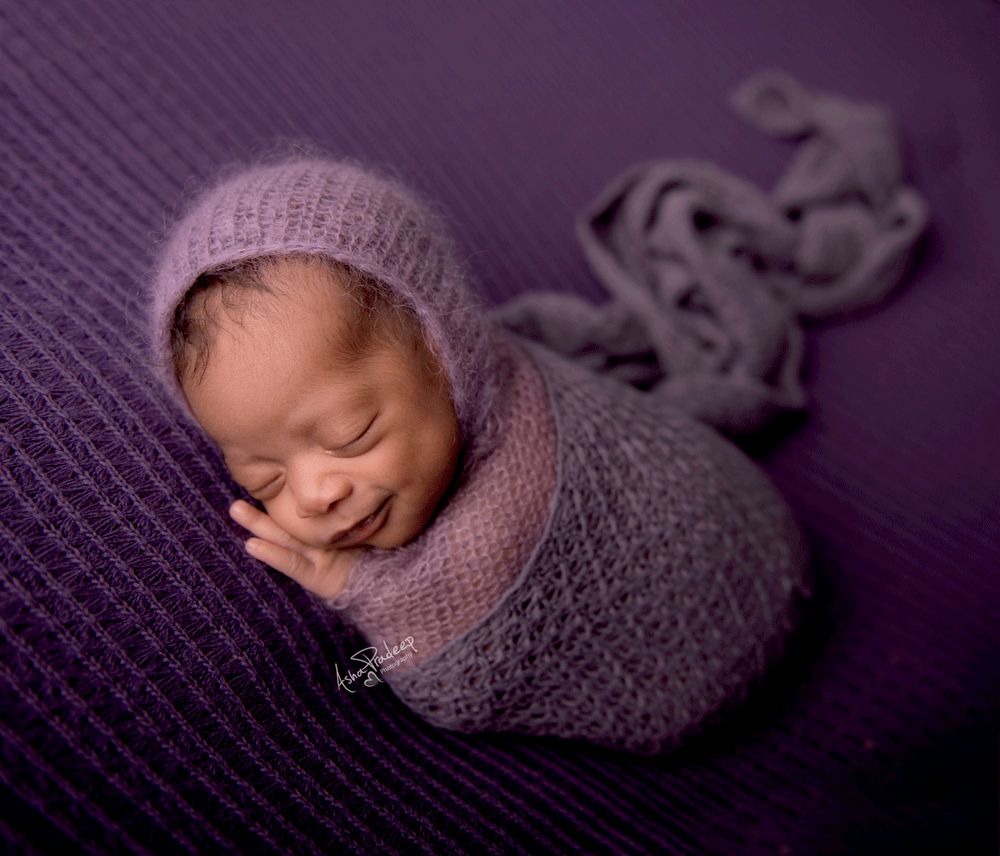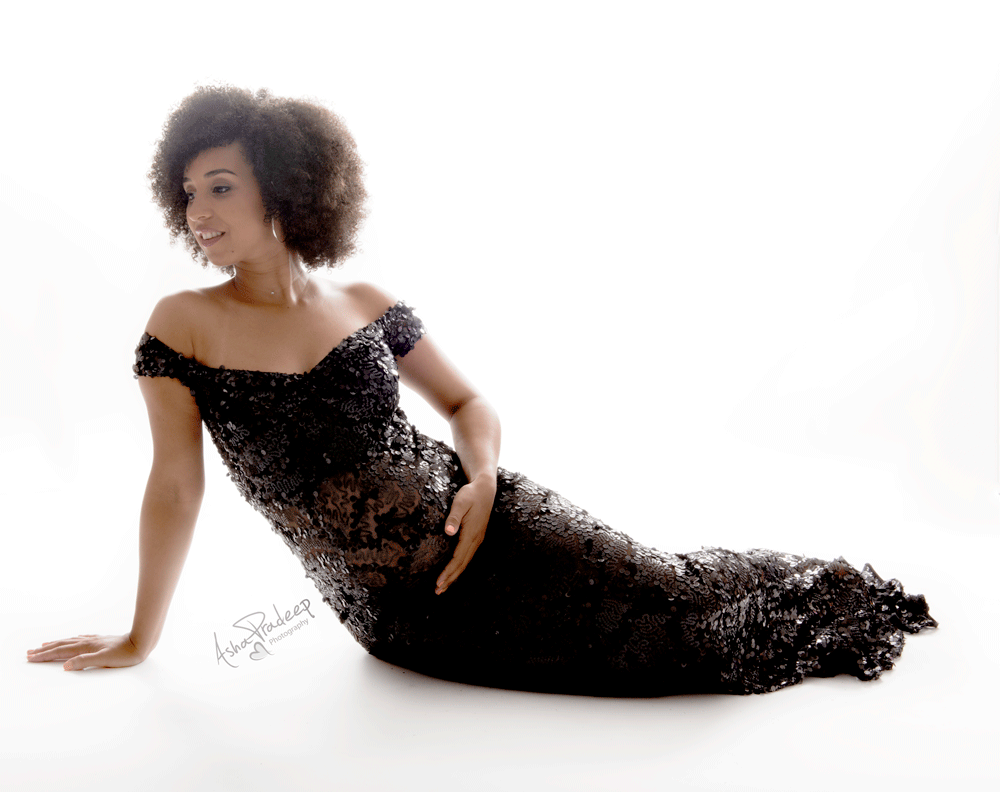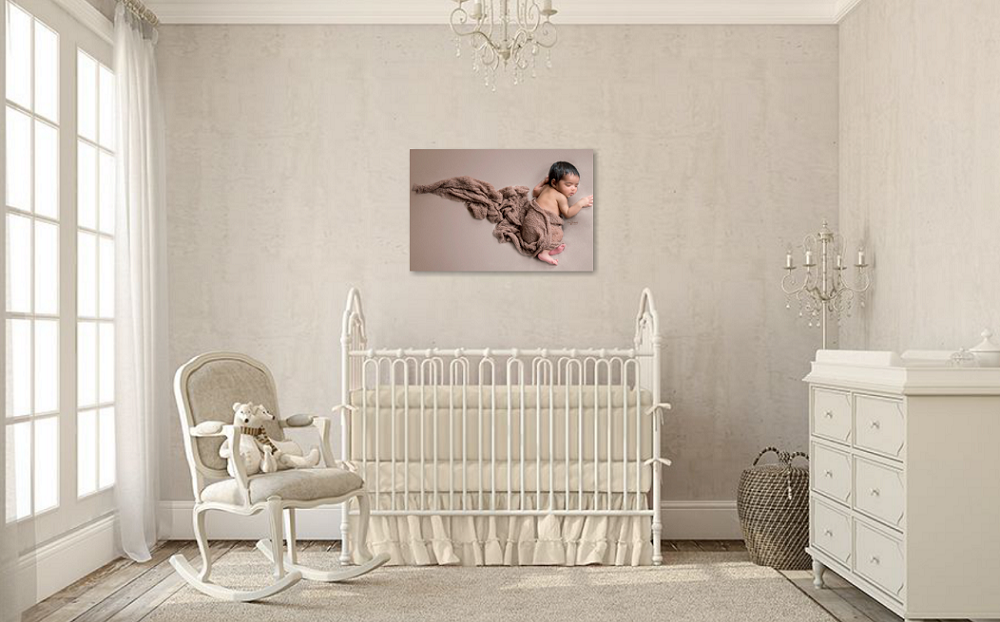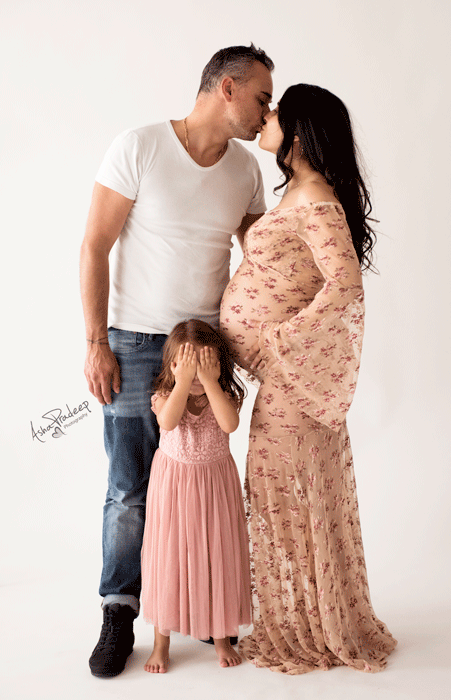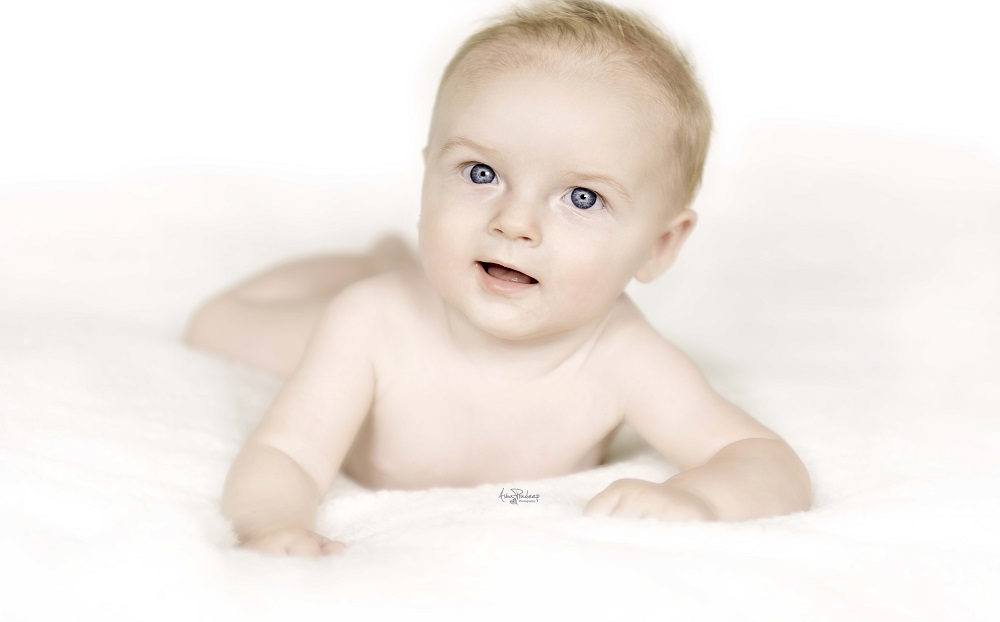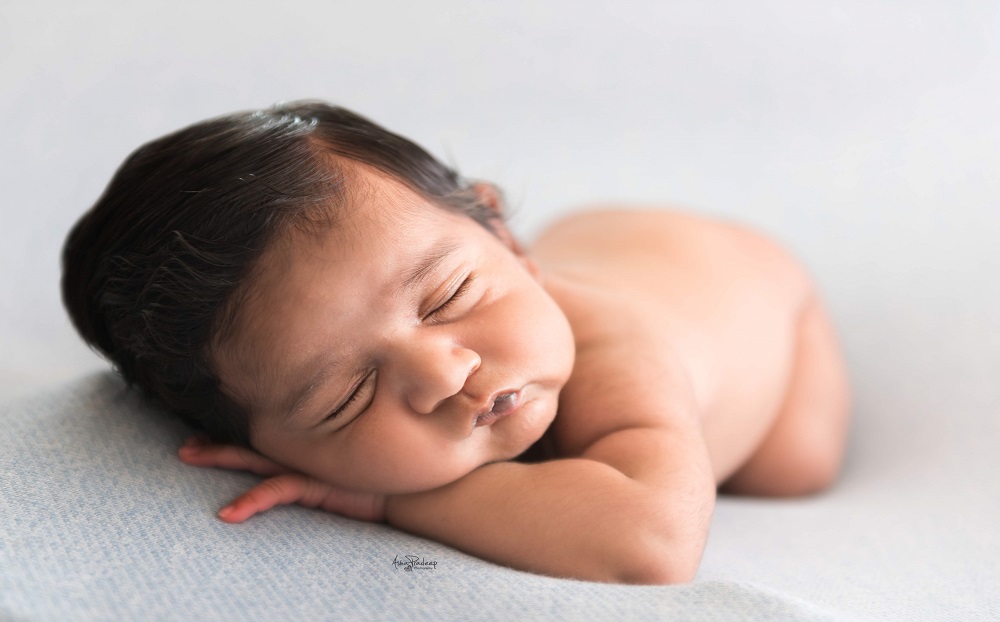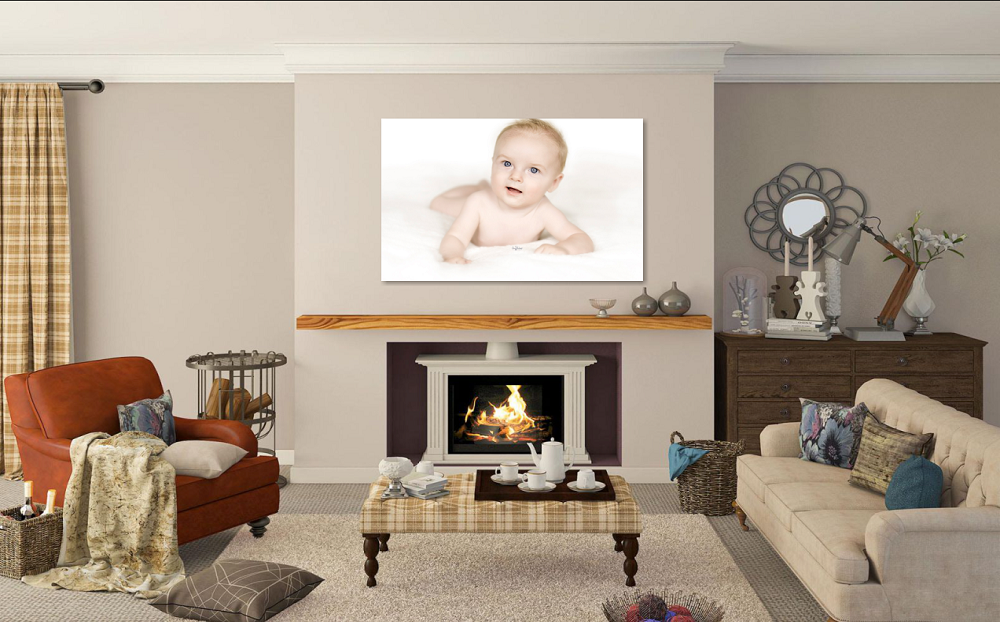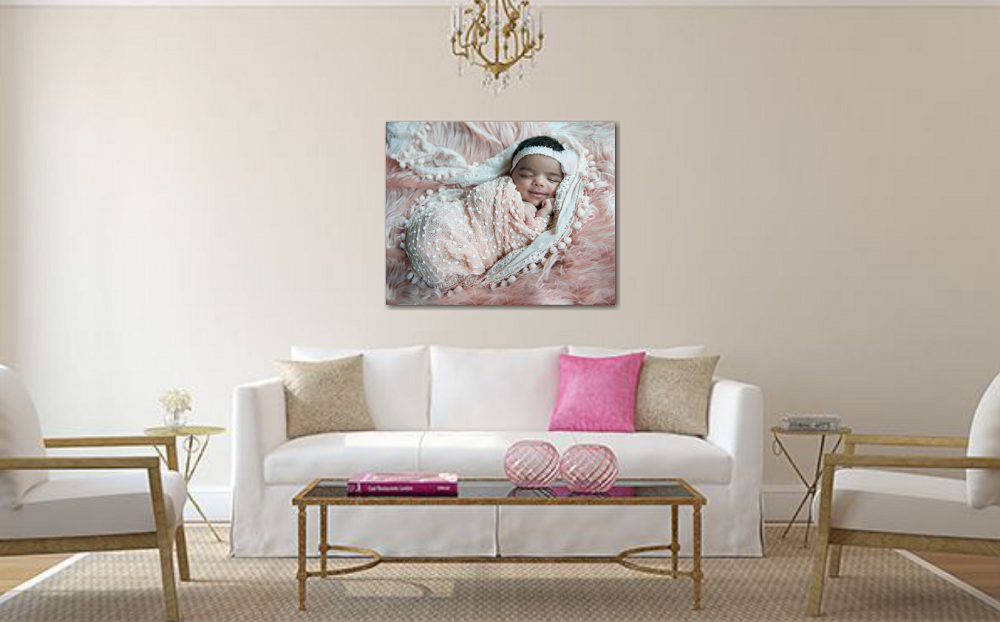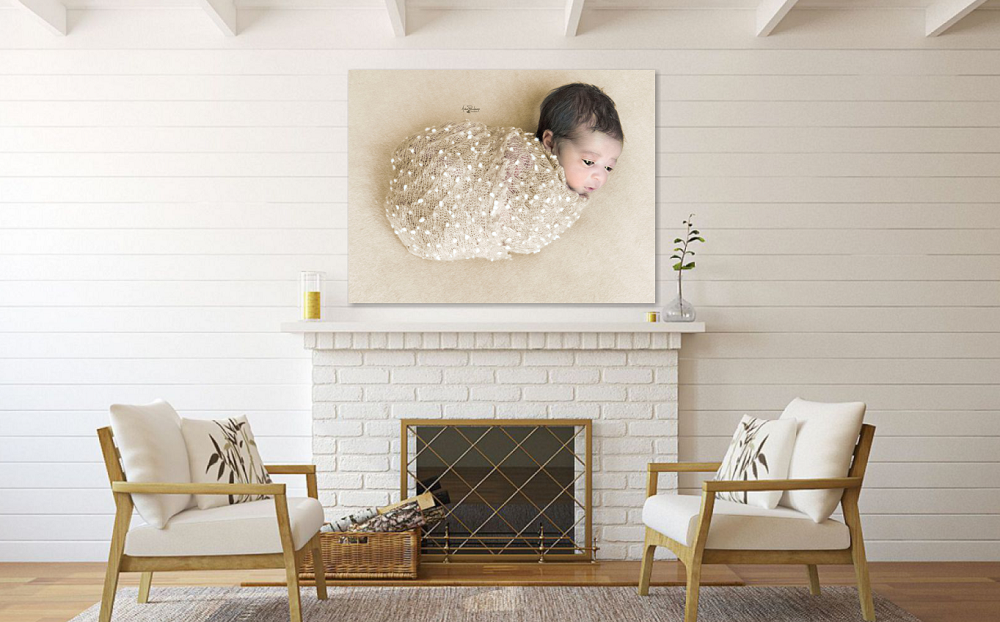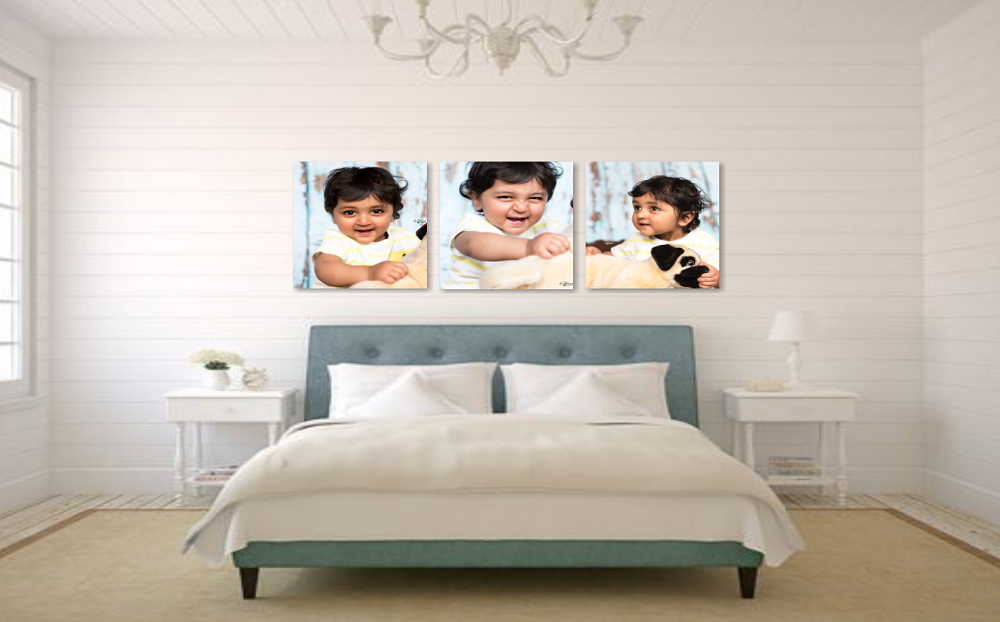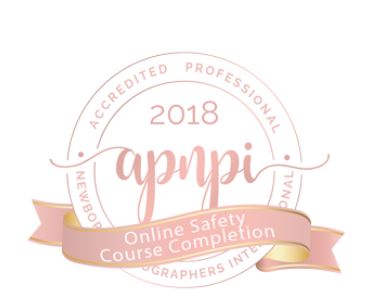 Welcome to Asha Pradeep Photography!
Asha Pradeep Photography Utrecht
Andre Voltenlaan 9
3541 AG, Utrecht
The Netherlands
Asha Pradeep Photography is a boutique portrait studio specializing in custom fine art maternity, newborn, baby, children and family pictures. Our goal is to provide clients with portrait art for their home that capture the essence of who they are through a combination of their aesthetic style and our artistic vision.
asha.b3110@gmail.com |  0031 615463394 |
| newborn – maternity – children – family portraits | fotograaf utrecht|
About Asha Pradeep
Hello,
I am Asha Pradeep, I always cherish the beautiful moments in the past and nothing can capture it better than a picture. I do believe in freezing your cherishable moments with breathtaking pictures & framing them to rekindle your memories.
I am a photographer specialized in maternity, newborn, infants & couples portrait photography. I LOVE love. A good photo is a celebration of LOVE. What's not to love about that!?
My work is a fusion of fine-art, contemporary & minimalistic imagery. I am all about keeping it real & capturing true emotion, expressions with the prime focus on the moment before me and making each image as beautiful as possible.
I do my very best to provide you with that pure memory forever that you look back with great pride.
Thanks for stopping by my page.
Welcome to my site, I'll be happy to see you back soon in front of my lens.
Why do I do what I do?
I think it is so important to be able to make these beautiful memories for you! They change so fast and they really grow so fast. Every baby is unique and beautiful, with the most beautiful details. These memories are great for you now, but it is great if your child can see these pictures later when he or she starts a family. 
I like to be easily accessible for you. I'm here to answer your questions! Don't hesitate to throw them at me. That's what I'm here for, after all. No need to sit back and wonder, just go ahead and ask away. I've got your back!
Andre Voltenlaan 9
Utrecht
3541 AG
Netherlands
Phone Call or Whatsapp: +31 (0)6 15 46 33 94
Email: asha.b3110@gmail.com
Facebook: https://www.facebook.com/ashapradeepphotography
YouTube: https://www.youtube.com/channel/UCmvEDrwI7unizqauFM9pI8g